November 5th, 2009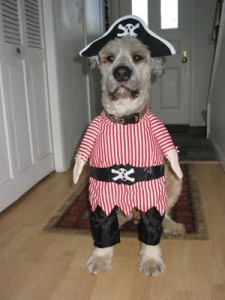 Why would someone follow us? The only thing foolish enough to do so was this dog, and look what we did to him! But now, here we are, telling you about our new Twitter feed, thinking you're so off-the-rails that you might even check it out.
Each and every contest that we post on ContestCanada.net will also show up as a tweet on our Contestcan Twitter feed. If you're not using Twitter, you're not missing anything – all the good stuff is still here, delivered with sardonic wit and the occasional typo.
You can find our Twitter feed here.
Daily Updates

Want updates of new contests? Join the thousands of members who get our daily email!

&nbsp

Archives